MISSION
Since 2010, we offer a fresh and affordable taste trip. We have selected the best of Africa, Asia, Latin America and Europe, all at unbeatable prices. Our two shops allow you to discover a multitude of new flavors from around the world!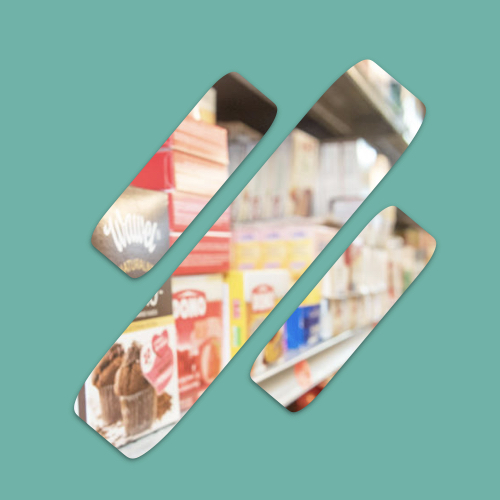 We want to simplify your life by allowing you to do all your shopping in one place. That's why you will find everyday products and staple foods for your pantry such as fruit juices, cream, milk, pasta, spices, oils, yogurt, flour, sugar, etc. You will also find basic products for people with food allergies.

We offer an incredible variety of fruits and vegetables from here and elsewhere in stores. They are the ones who have been the source of our reputation since our earliest days. Whether exotic products or fruits of the beautiful province, all our products are fresh. We are proud to offer you the most beautiful fruits and vegetables on the market! Come taste the difference with exceptional prices.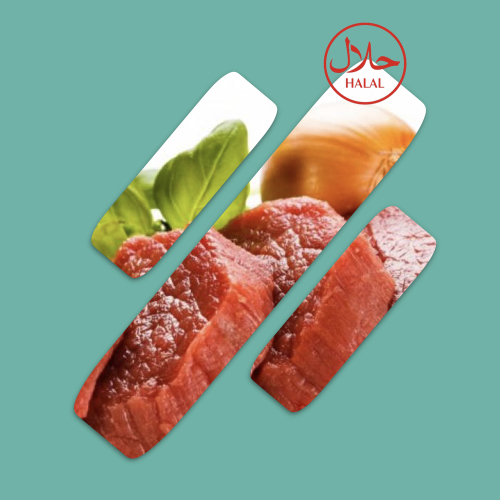 Over the years, we have become an essential address for the quality of our meat. Indeed, you will find a large selection of meat, poultry and halal meat products. Our meats are carefully selected and cut in accordance with hygiene standards and Muslim rites. Visit us to treat yourself with halal meat of exceptional quality and unbeatable prices.

We know you have busy days and you do not always have time to cook for you or your family. That's why we offer a range of ready-to-eat or warm-up products in just a few minutes. On-site sandwiches are available at our Lennoxville branch, ready-to-warm meals and soups.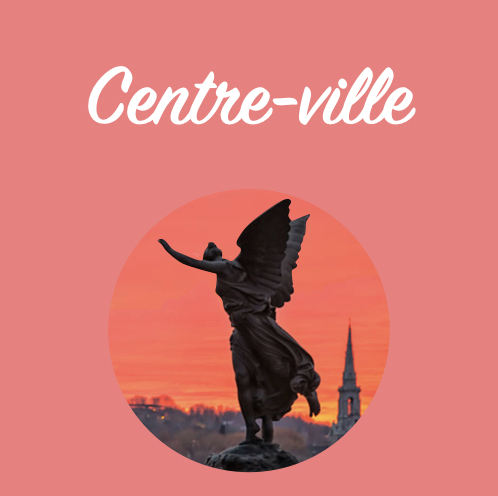 Business hours
Monday to Thursday : 9:00 / 20:00
Friday : 9:00 / 21:00
Saturday to Sunday : 9:00 / 19:00
Open on public holidays
EMAIL ADDRESS
infos@marche5iemesaison.ca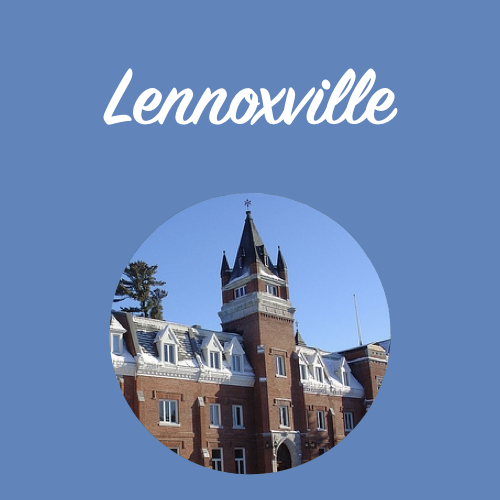 Business hours
Lundi au vendredi : 9:00 / 20:00
Samedi au dimanche : 9:00 / 18:00
Open on public holidays 
EMAIL ADDRESS
infos@marche5iemesaison.ca
A question ? Don't hesitate !